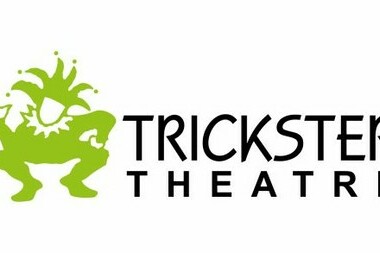 Posted on Feb. 13, 2020
Click here to watch the live streamed performance of "Sunnyside Stories".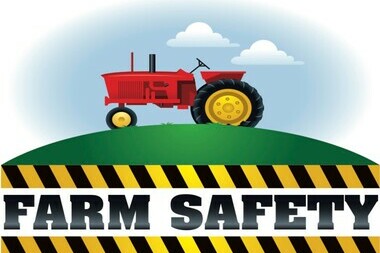 Posted on Feb. 4, 2020
Today, Sunnyside students took part in a Farm Safety Program to help educate and promote rural and farm safety practices!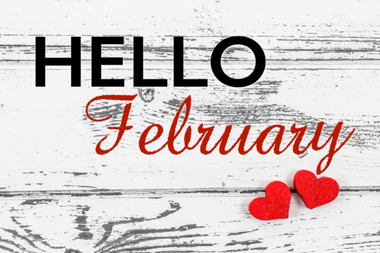 Posted on Jan. 29, 2020
Please read the February 2020 Newsletter here.