Early Learning
Early Learning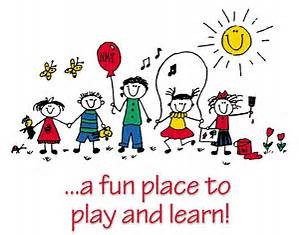 Sunnyside School offers an Early Learning Program for students who are not yet ready for Kindergarten. 
On Monday thru Thursday mornings from 8:30 am to 11:30 am Sunnyside School offers a 4 year old ONLY program which is a Kindergarten Readiness Program that is very structured, follows a scope and sequence and prepares children for the demands of Kindergarten. Children must be 4 years old by December 31, 2019 to register for the 2019-20 program. 
For more information, call us at (403) 327-9214.
Early Learning Program Fees
The fee for E.L.P. students is $80 per month for two half days of programming per week. Parents can now pay Early Learning Program fees at SchoolCashOnline. We will also accept 10 post dated cheques made payable to Palliser Regional Schools dated for the first of each month from September to June.