Back to all posts
Posted on
Parent Teacher Conferences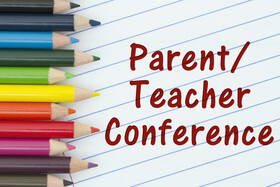 Parent teacher conferences are scheduled for the week of October 21-24 for Kindergarten to Grade 6 students. 
Click here to register and book an appointment for your interview(s). All parent accounts from last year have been cleared. Online appointments will be open for booking at 9:00 am Wednesday, October 16. If you are unable to book online, please contact the office and we will book the appointment over the phone. Please do not contact your children's teachers to book the appointments.
Please contact the school office with any questions or concerns.