Back to all posts
Posted on
Remembrance Day Service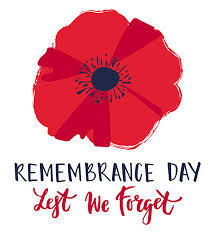 Sunnyside School will hold a Remembrance Day Service Thursday, November 9 at 8:30 a.m. conducted by the Coalhurst Legion.
Everyone is welcome to attend. Students will participate in this service.
Poppies will be available in the school office and we encourage all students to bring a donation for the Legion and wear a poppy.