Back to all posts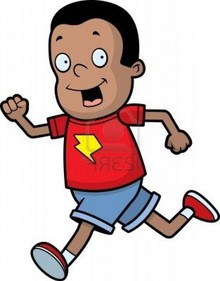 Running club will take place in April & May this year on Tuesdays & Thursdays from 12:00-12:25 on the running track.  For students who would like to register for the Little Soul's Marathon, information can be found on their website at https://raceroster.com/events/2018/15992/little-souls-2018 Register early to avoid disappointment.
The entry deadline is May 30 but only entries received by May 23, 2018 will be guaranteed a shirt. Entries are LIMITED to 600 participants and kids can be no older than 12 years of age on race day.
Students will have the opportunity to order Sunnyside Running Club T-shirts. Information will go out the first week back in April.