Back to all posts
Posted on
Sunnyside Growers!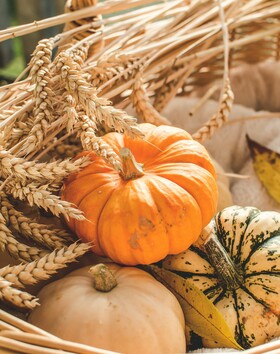 With harvest time already underway, and our pumpkin festival coming up (Thursday, October 21st), we are encouraging all Sunnysiders to bring to school something that they've grown (bring to school on Thursday, October 21st) or pictures of things that they have grown (email to Mr. Van Dyk, Ms. Koopmans, or to your child's classroom teacher). 
Some ideas:
A favorite succulent
A favorite houseplant
A crop your family grew/harvested
A pumpkin
Any veggies, fruit or herbs
Flowers or even a wild bouquet you picked
Flowers you grew with the seed packages we sent home in the Spring
Even a favorite tree you climb or forest you love 
We can't wait to see what the Sunnyside community comes up with!